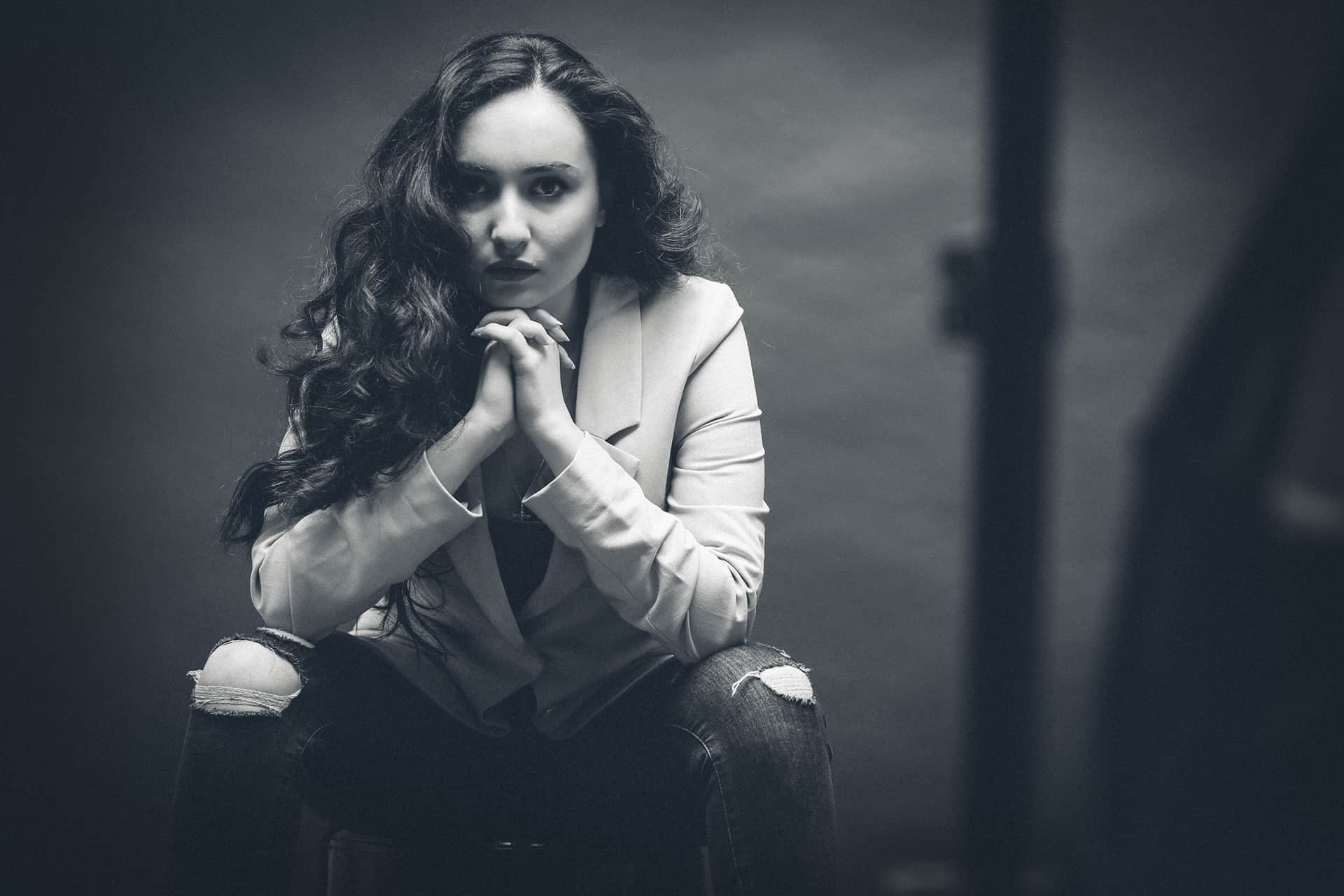 Sofia is Voice Turkey's semi-final
2020-02-10
Along with 15 other artists Sofia, Go ahead Voice Turkey's semi-finals. There is quite a lot of competition in Voice Turkey, and Sofia's Song at the initial stage has garnered great approval from mentors and listeners. Accordingly she was able to advance to the semi-finals.
From the beginning of the project, Murat Boz has been fascinated by the sound and songs of Sofia. So he had great hopes for her. In the end, his hopes came true.
Check out one of Soifa's most memorable performances in Voice Turkey, which has received the approval of a wide audience.