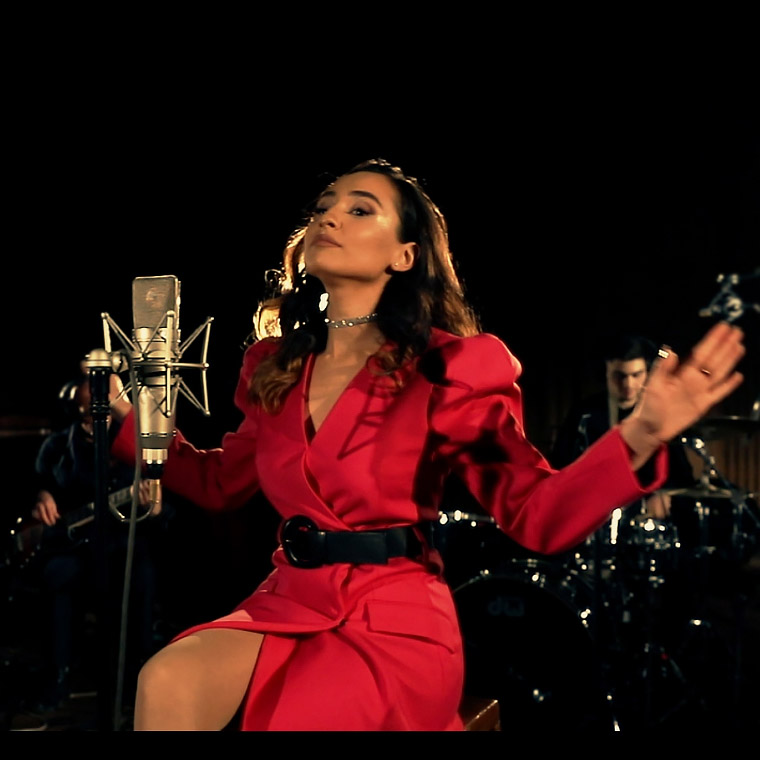 Sofia has shot a new clip
2020-02-20
Sezen Aksu's "Bu Gece" - one of the most popular song in Turkey. So Sofia offered us a studio clip to record this song. It should be noted that the clip on YouTube and Instagram is quite popular and it can be said that after the end of Voice Turkey, Sofia's one-of-a-kind debut went well.
As has been said, the song views are growing quite rapidly and according to Sofia, the goal is to get the song into tranding in the Turkish charts. She also promises to introduce a new song soon.
The song's performance is truly outstanding and Sofia's handwriting really stands out - strong vocals and manners of performance.