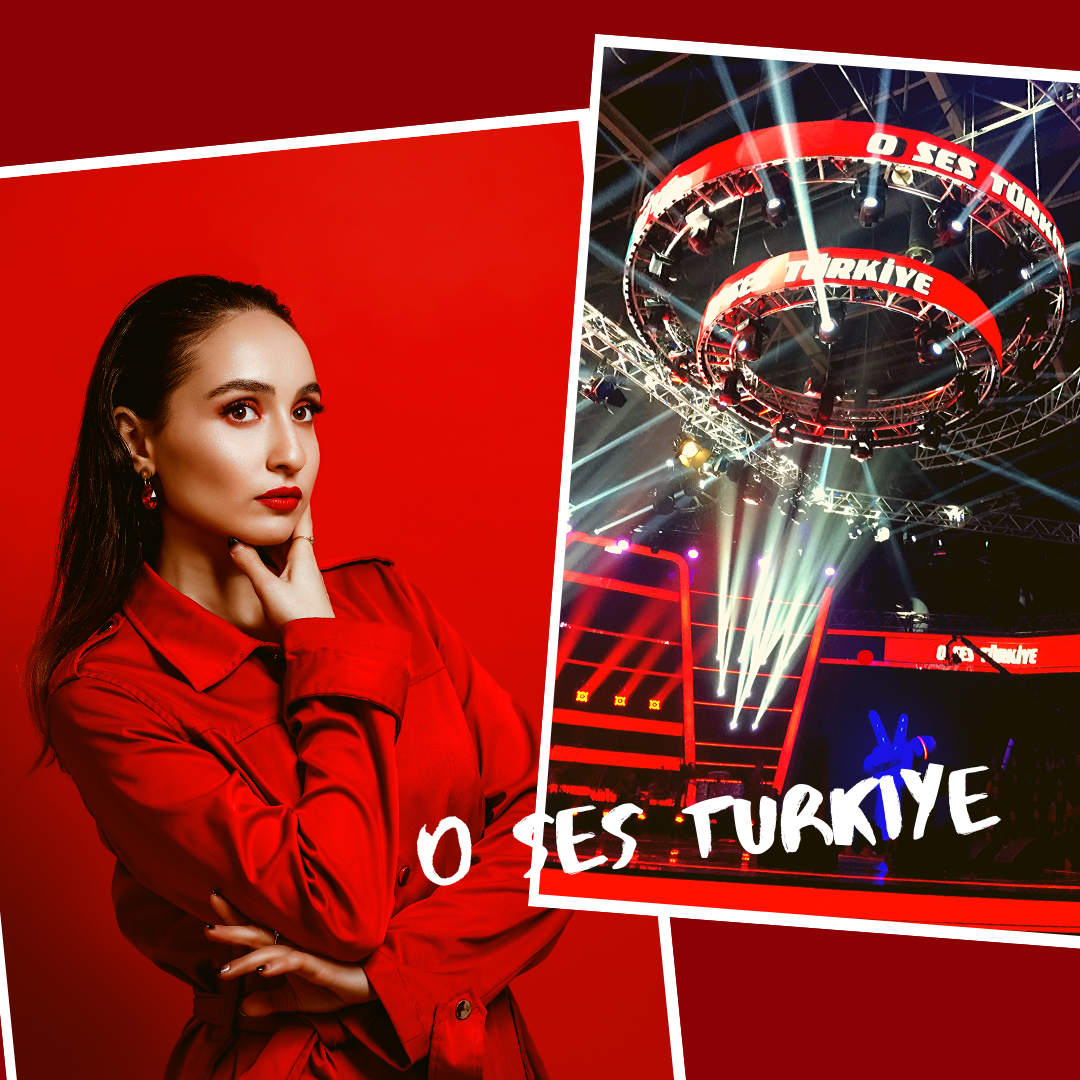 Sofia's plans in Turkey
2020-03-30
After the end of Turkish Voice, Sofia has had several offers to cooperate with music and production companies. These were proceedings, but due to CoronaVirus several negotiations were suspended or postponed.
Nevertheless, initial agreements have been reached with several companies and according to Sofia's decision, the contracts will be signed as soon as the end of world pandemic.
At this time, negotiations are underway with other companies too and information about it will be posted on the website and the communication channels.