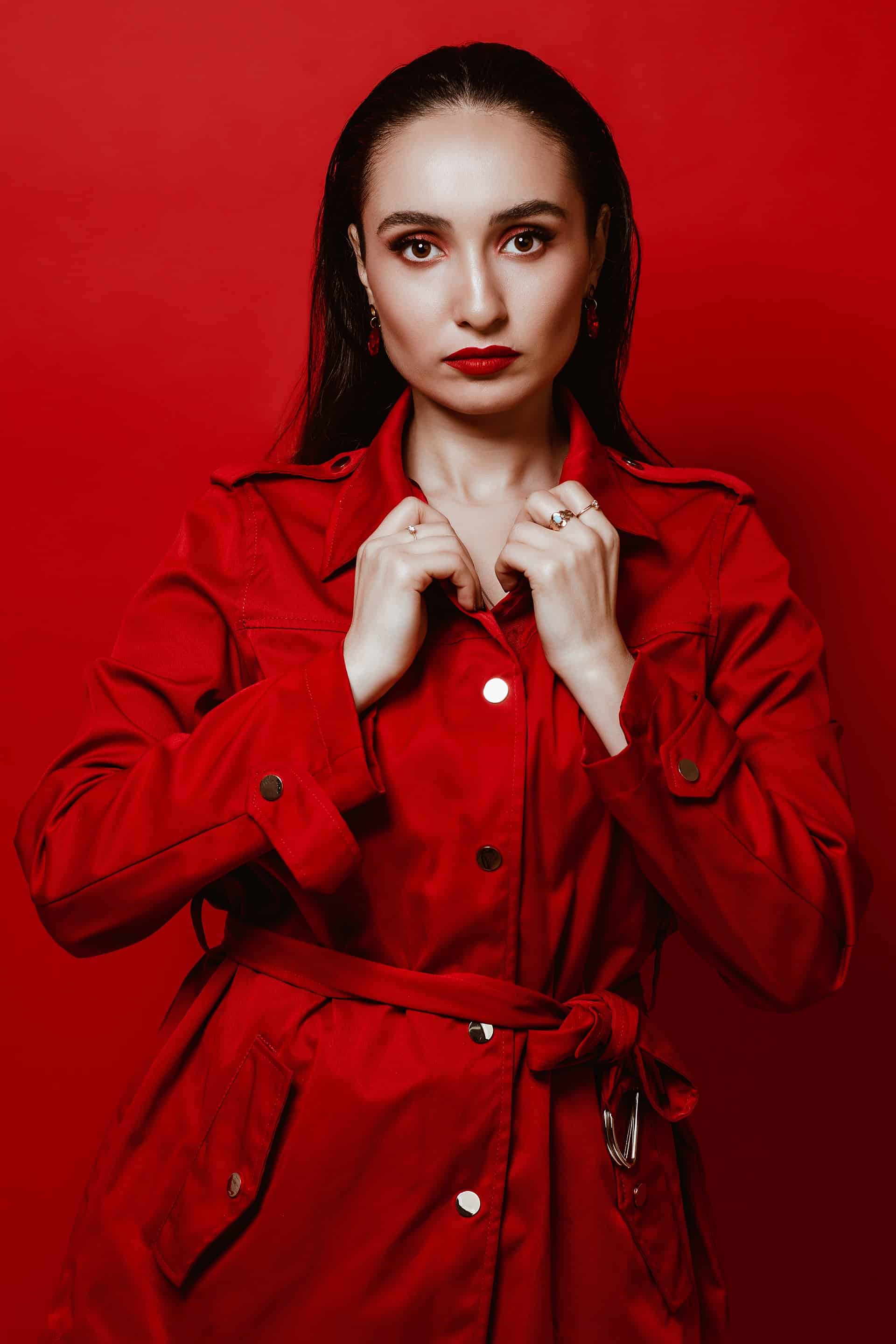 She was born in Georgia, Tbilisi on March 23, 1995.
She has received music education in piano class.
In 2006 - at the age of 11 she first participated in the music project of Georgia TV 1, where she was awarded the first prize.
In 2014, she took part in the music project "X Factor". He became a finalist in the project.
In 2015, she participated and introduced Georgia in the international competition in Belarus "Slavianski Bazaar in Vitebsk" where she took the third place among participants from 21 countries.
In 2019, she graduated the Faculty of International Relations at St. Andrew the First-Called Georgian University.
Since 2014, she has been studying Turkish language in institute of "Yunus Emre Enstitüsü".
In 2017, she was sent in Summer School by "Afyon Karahisar Üniversitesi" where Sofia improved her Turkish language, deepening her knowledge of Turkish culture and traditions.
Sofia has also participated in Turkish art exhibitions where she introduced her "Ebru" paintings, along with many other hobbies, Sofia speaks Turkish, English, Russian and Chinese along with her native Georgian language.
In the 10-year history of Turkish voice, Sofia is the first Georgian singer to become a semi-finalist of the 2019-2020 season.